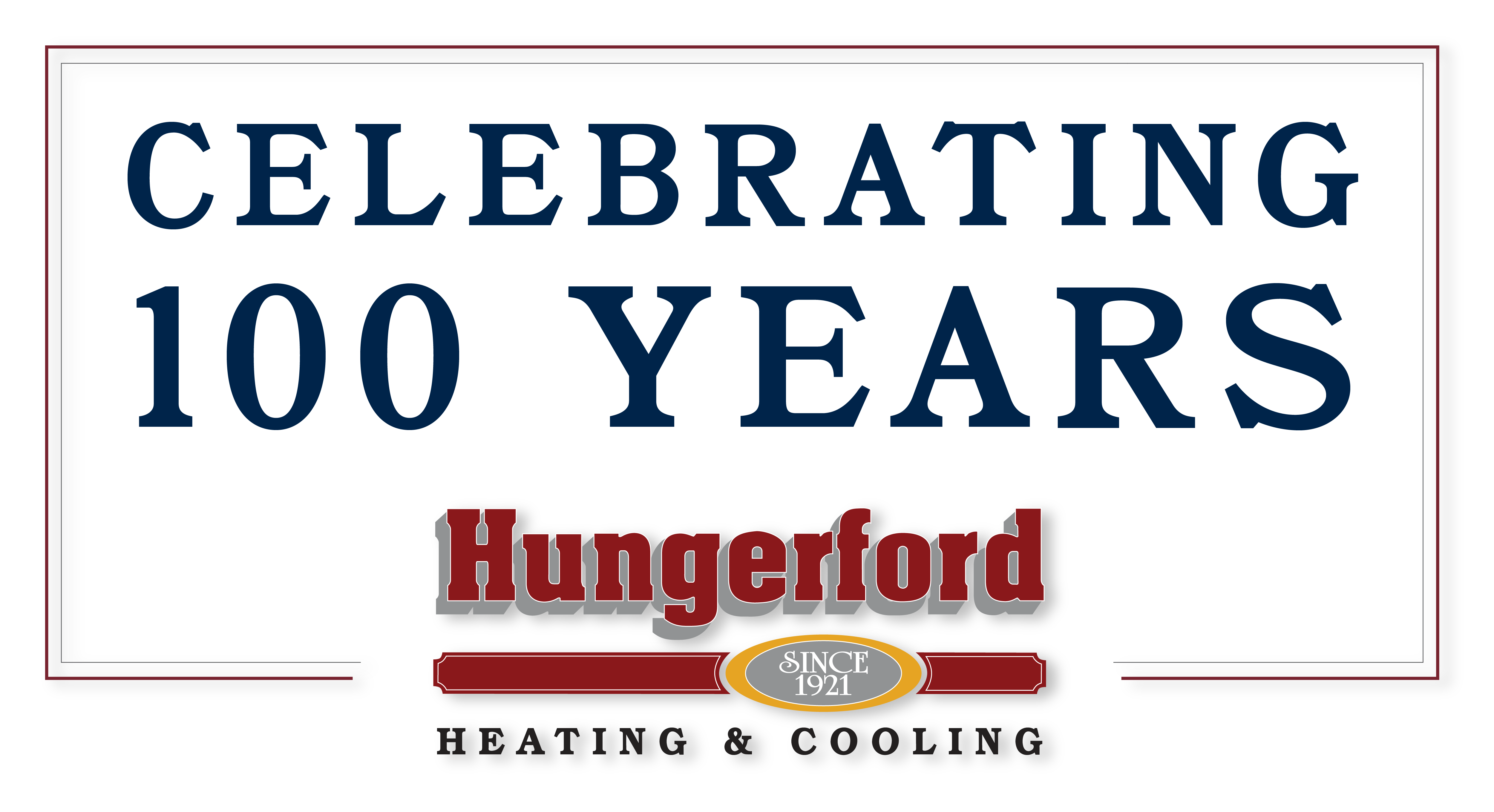 Our Story:
The Hungerford Family has been a true fixture in Richmond for the past 100 years. Our business has served Richmond and surrounding locations over the course of this time, meeting our customers' needs and evolving with the times to best serve the area.
In 1921, we opened our doors as a coal company, providing Richmond homeowners with this resource to heat their homes. Trains would stop right next to our headquarters in downtown Richmond to deliver coal so we could then distribute it across the area.
After some time, we began distributing home heating oil as well, safely delivering to customers over the course of 90 years. Our long history in the home heating oil industry has given us reliable purchasing power, making us an ideal provider for new or returning heating oil homeowners.
As home comfort evolved over the years, Hungerford adapted as well. By the 1970s, the majority of homes in Richmond had central heating and air conditioning, so we began servicing residential HVAC. In time, we added geothermal and indoor air quality services as well.
Today, the Hungerford name has become synonymous with home comfort. For the past 100 years, our business has evolved and new services have been added to our repertoire but our commitment to customer satisfaction remains the same. Richmonders know that they will receive prompt and professional service from our trained technicians.
Hungerford's history, story, and growth are all deeply rooted in our commitment to the Richmond community. Our goal is to provide our Richmond neighbors with the most comfortable options for their homes. We are proud of our rich history over the past 100 years and look forward to what the next century has in store!
Richmond History: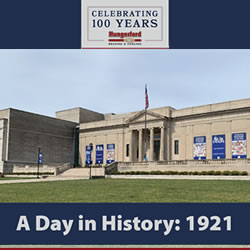 Hungerford's History is extensive, and throughout our 100 year celebration we want to acknowledge other historical moments throughout Richmond history. The same year Hungerford opened its doors for business downtown, just up the street the Virginia Museum of History and Culture did the same.
---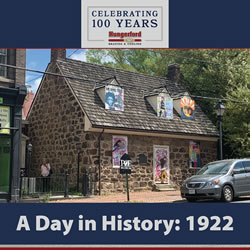 Several blocks down the road from Hungerford, the Edgar Allen Poe Museum opened it's doors just one year after Hungerford.
Follow Us On Facebook: