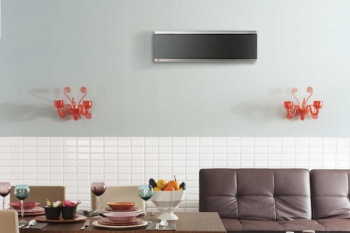 Ductless heating and cooling systems are a viable option for both new and old homes. By eliminating the need for expensive ductwork, a ductless system allows you to incorporate eco-comfort technology into your home for a fraction of the cost of a traditional HVAC system.
Ductless units are quiet, energy efficient, and easy to use. They come in a variety of styles that will fit seamlessly into the décor of your home. Whether you're interested in adding a unit to one particular room or heating and cooling your entire home, a ductless system is a great option to improving overall comfort while keeping costs low.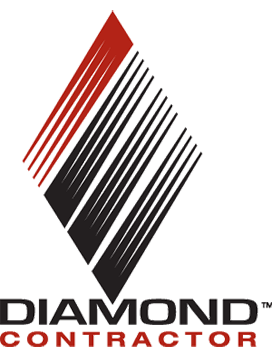 As a member of Mitsubishi's Diamond Contractor program, Hungerford is able to offer customers the highest-quality ductless systems available. Call us today for more information or to book an appointment.