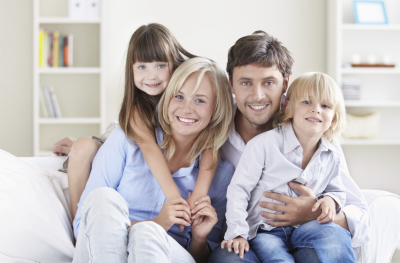 Believe it or not, EPA studies show that the air inside most homes is at least 10 times more polluted than the air outside – even in the smoggiest of cities.
Hungerford understands how important IAQ is to you and your family and we're working to bring you energy-efficient products that improve the quality of your air. Your Hungerford professional is ready to help you choose the best product for your family.
Air Filtration vs. Electric Air Cleaner


An Electronic Air Cleaner collects dust and other particulates to keep the air your family breathes cleaner and healthier.




UV System


Ultra-violet lights are effective in controlling allergens caused by viruses, bacteria, yeast and mold that may be in the home. For years, UV Systems have been used in hospitals, water treatment facilities, food processing plants, and other places where the strictest standards of air quality must be met. Now, the same technology can be brought to your home and family.



Humidifier


A whole-home humidifier is designed to deliver the perfect amount of moisture to your home, minimizing the ill effects of dry air and making you more comfortable at lower thermostat settings. Adding humidification will reduce energy costs and static electricity. Behind air conditioning, winter humidification is the second most requested feature in homes.



Thermostat


Regardless of which room you are in, a programmable set-back thermostat provides year-round temperature control for total comfort. Available for traditional and geothermal units, programmable thermostats are a must for any home.




ERV/HRV Wall Control
These ERV/HRV systems can be purchased with options including a dehumidistat and pollutant sensor.
REME HALO ®

The award winning REME HALO® in-duct air purifier is designed, engineered and manufactured by RGF in the USA. It uses a reflective electromagnetic energy cell to create ionized hydro-peroxides (H202), which safely reduces bacteria, mold and viruses in the air and on surfaces by 99% while also decreas- ing odors, smoke and VOCs. This unit is thoroughly tested to reduce airborne and surface bacteria & viruses, such as MRSA, e-coli, and Norwalk, to name a few. And, say goodbye to odors from cooking, pets, dirty socks, diaper pails, and musty rooms. The REME HALO® is like bringing fresh outdoor air in- side without ever having to open your windows. Click Here for more information